Al Khabir General Trading has been operating successfully in Dubai for over 20 years. In 1996 we established ourselves to offer procurement and complete project management solutions. Our International Strategic Alliances with companies in five continents enable us to source products/services from various locations worldwide, simultaneously, saving costs and valuable time for our customers.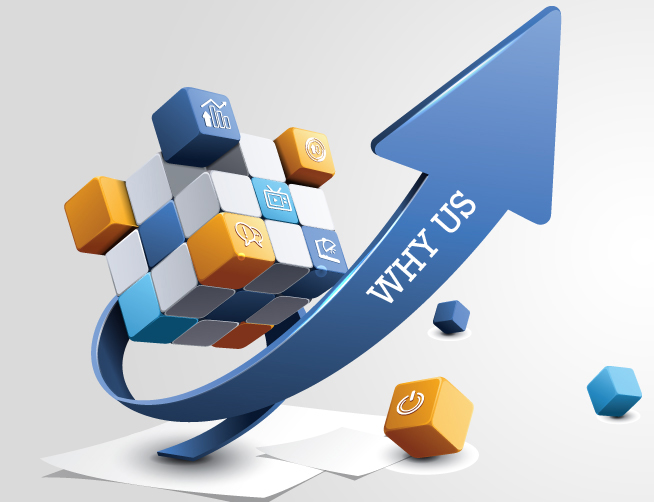 Our versatile and technical qualified buyers remain available to serve you in almost every product category you can imagine, executed by a management team with over 20 years industry experience. Our supply chain teams are globally networked offering deep level procurement efficiency working across nearly every time zone. Our clients benefit from exclusive pricing and supply terms through our seasoned and strategic partnerships with renowned manufacturers globally. Your goods moves seamlessly and securely overlooked by 24X7 project tracking and in-transit visibility even from remote and out of reach areas which is our specialty. Our team has a solid track record and has executed assignments for the US DoD, NATO, German Bundeswehr, Canadian Armed Forces, and Australian Armed Forces, Dubai Metro Project, USAID, CIDA, UKAID, AUSAID, UNDP, UNOPS etc.
TO BE THE ONE STOP SOLUTION Procurement Company for commercial, military and government customers, servicing our clients ROUND THE GLOBE.We at AKGT aim to be the best global supplier of a wide range of high quality products at the most competitive rates in the industry. We wish to foster a long term relationship with our customers by providing them service par excellence and world class customer experience.